Last month marked five years since the dieselgate scandal first came to light, in honour of this anniversary Air Quality News reporter Pippa Neill got in touch with Shazia Yamin, associate solicitor at law firm Leigh Day who continue to be at the heart of this case.
The Volkswagen scandal
In September 2015, the dieselgate scandal led to international outrage after the Environmental Protection Agency (EPA) revealed that many diesel-powered Volkswagen (VW) vehicles had been fitted with a 'cheat device' that could detect when the vehicle was being tested.
This meant that vehicles being sold across the world were emitting nitrogen oxide (NO2) pollution up to 40 times above the legal limit.
In 2018, law firm Leigh Day were appointed to be joint solicitors on this case and in December 2019 a preliminary issues trial took place in which the court was asked to determine the answers to two questions:
Is the Court bound by the decisions of the German Federal Motor Authority (the KBA) that the affected vehicles contained a defeat device, in circumstances where those findings could have been appealed but were not?
Do the affected vehicles contain a defeat device under the applicable law?
In April 2020, the High Court answered yes to both of these questions.
VW has since attempted to appeal this decision, but in August, the Court of Appeal refused their application.
Despite this positive judgment, it is estimated that there are still 8.5 million diesel vehicles on UK roads that emit NO2 pollution several times higher the legal limit and so Leigh Day continues to fight this case.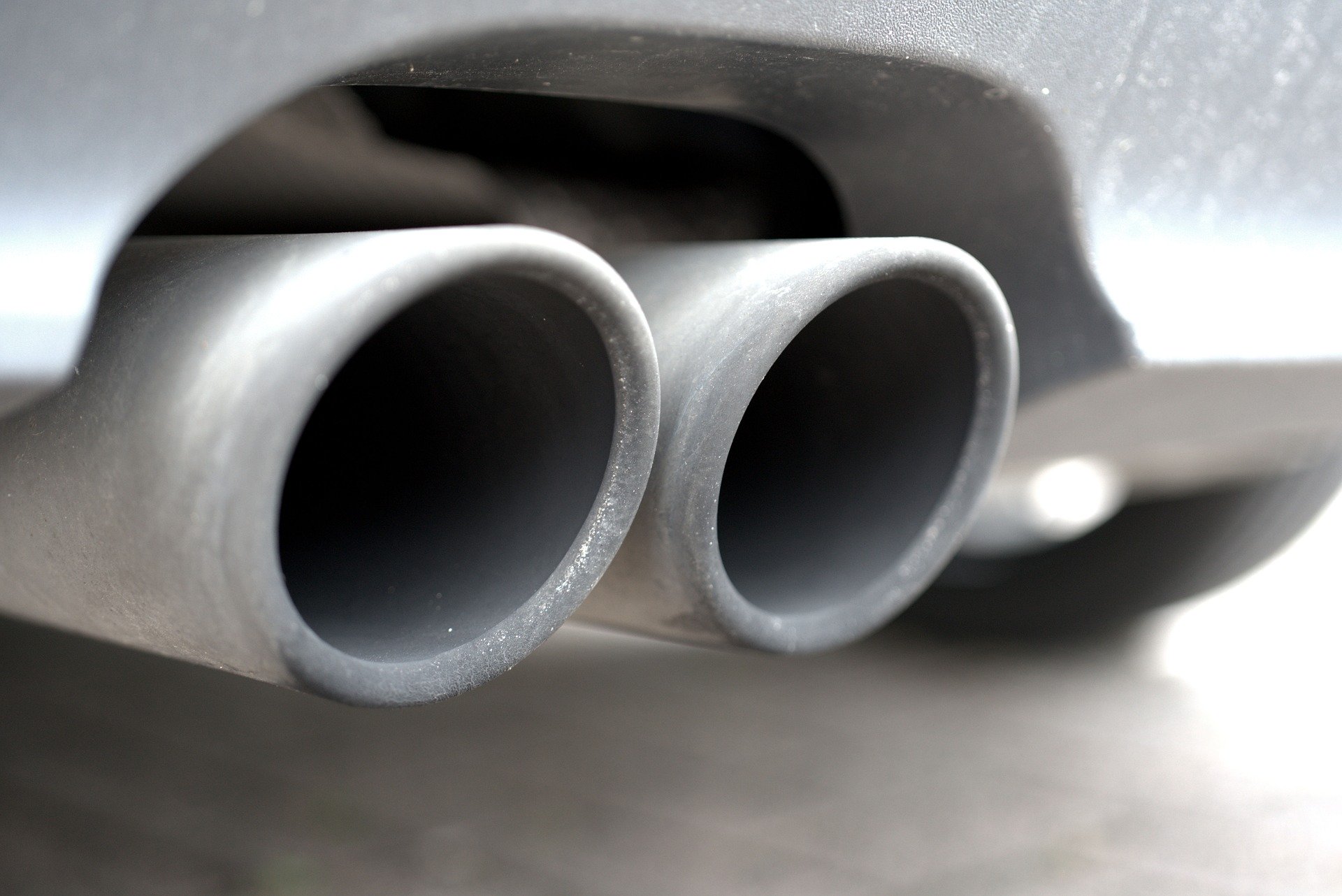 Mercedes follows suit
Shazia Yamin told Air Quality News that late last year Leigh Day also became aware that Mercedes-Benz had been involved in similar emissions-cheating practices.
'Once we had a positive decision from the VW case, we were prepared to take this investigation a step further,' said Shazia.
At this stage, Leigh Day are looking to bring a claim on behalf of vehicle owners who have bought vehicles that Mercedes are now attempting to recall because they have emissions-cheating software within them.
Shazia felt very strongly that her clients are being treated as 'second class vehicle owners,' with the legal system in the UK making it harder to fight this case.
'Despite the fact that we have had a judgement from the court in the VW case that finds that the software is a cheat device, our clients are still being asked to pursue their claims for compensation through the courts.
'In other jurisdictions for example in the US, Mercedes has already had to pay $1.5bn dollars to the EPA.
'The legal system in the UK is different, but this is not the fault of our clients who are being penalised because of that.'
Despite the progression in the case, Mercedes have continued to defend their use of this equipment.
A spokesperson from Mercedes told Air Quality News: 'We believe the claims brought forward by the UK law firms are without merit, and will vigorously defend against them or any group action.
'We believe that the emission control software functionalities in question are justifiable.'
Outrage
And yet, despite international outrage, this is still not the end of the investigation, research published just last month by Transport & Environment and Greenpeacerevealed that a similar thing may be occurring with hybrid vehicles.
According to Shazia, there has been a failure across the EU to properly regulate and enforce vehicle emission standards.
'I find it hard to believe that car manufacturers can get away with this, especially with the attention that has been brought to air quality,' she said.
'There is a huge case to answer collectively for car manufacturers and I hope that this litigation will go some way in drawing attention to the issue and lead them to realise that there is more than just financial consequences of their actions.'
Photo Credit – Pixabay